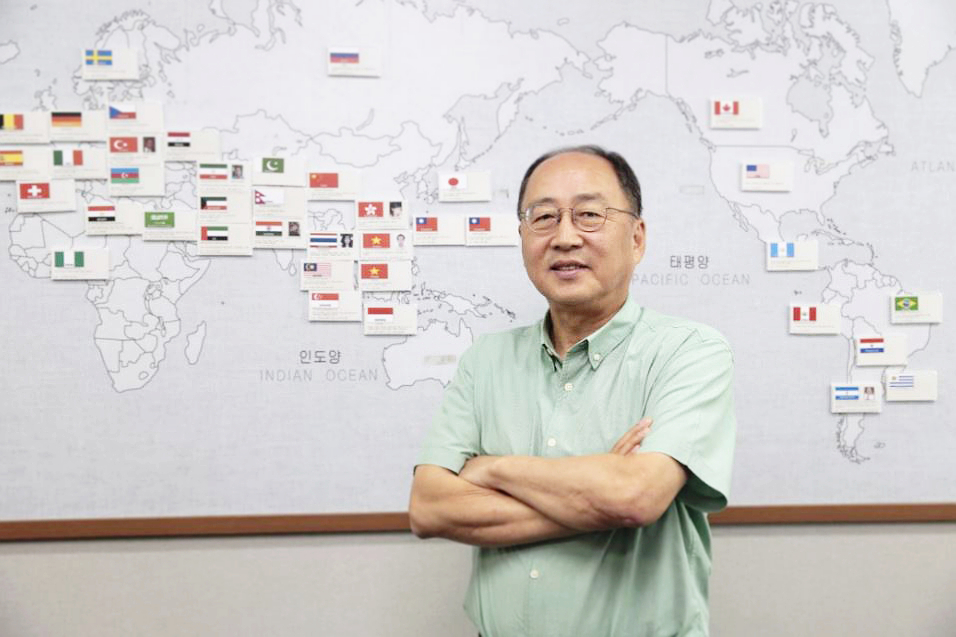 Q. You were KIST researcher and now you are Founder and Chairman of medical device manufacture. What was an opportunity to become Founder and Chairman from researcher?
A. During President Dae-Jung Kim administration, a policy to support start-up in laboratories was proceeding. The policy was to give the opportunity to researchers doubling as working as a professor and running start-up.
It was a huge opportunity to me moving one step forward because I had a patent of laser in terms of optical communication.
One day, I had attended KIMES by accident. I was not interested in medical lasers, but an enormous scale and a market gave me such impression.
Also, I was able to know that there were not medical laser devices with a domestic technology. I was regrettable, but I wanted to challenge to research and develop medical laser devices.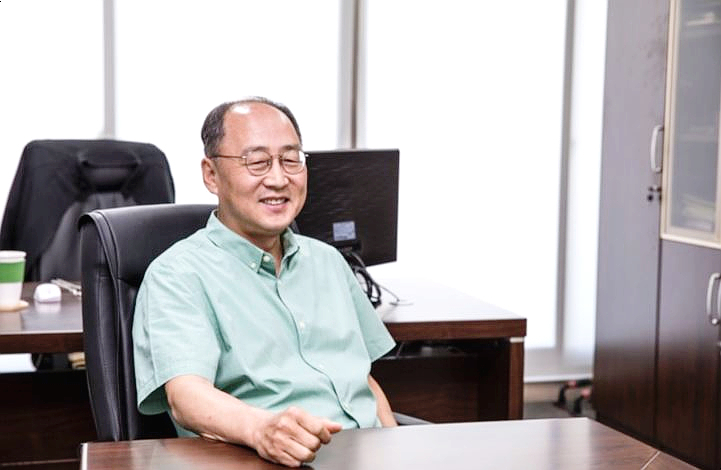 Q. Please tell us LASEROPTEK's competitiveness as a domestic manufacture.
A. Many domestic manufactures still rely on a laser technology of overseas companies for research and development.
For this point, we have such competitiveness. We are confident of owning a strong foundation
because we are based on our own laser's design, core technology, and manufacturing process. So, we are selected as the top in domestic laser manufactures.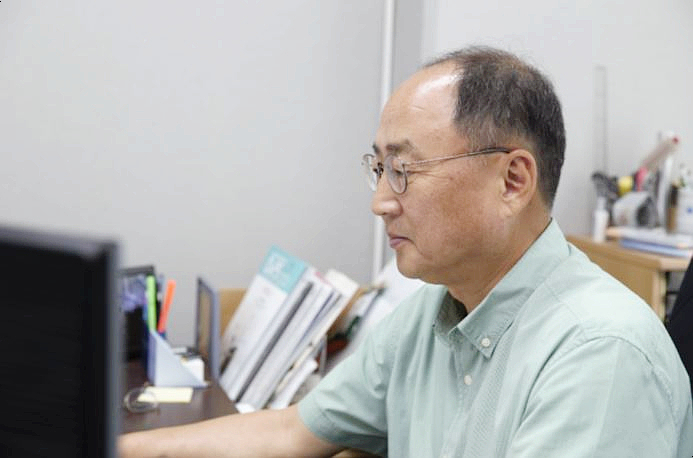 Q. LASEROPTEK is heading to launch PicoLo soon. What is PicoLo's own feature and technology?
A. In fact, picosecond lasers are already popular in the market, so PicoLo and other picosecond laser devices are virtually identical,
so there is a constant formula regarding a result that picosecond lasers can make.
In my opinion, a good quality for medical laser device that can be chosen by a market is stability.
In other words, the early good performance that medical laser device shows can be consistent in the end?
LASEROPTEK can say YES for this question, and we can say that this is our PicoLo's own feature and technology.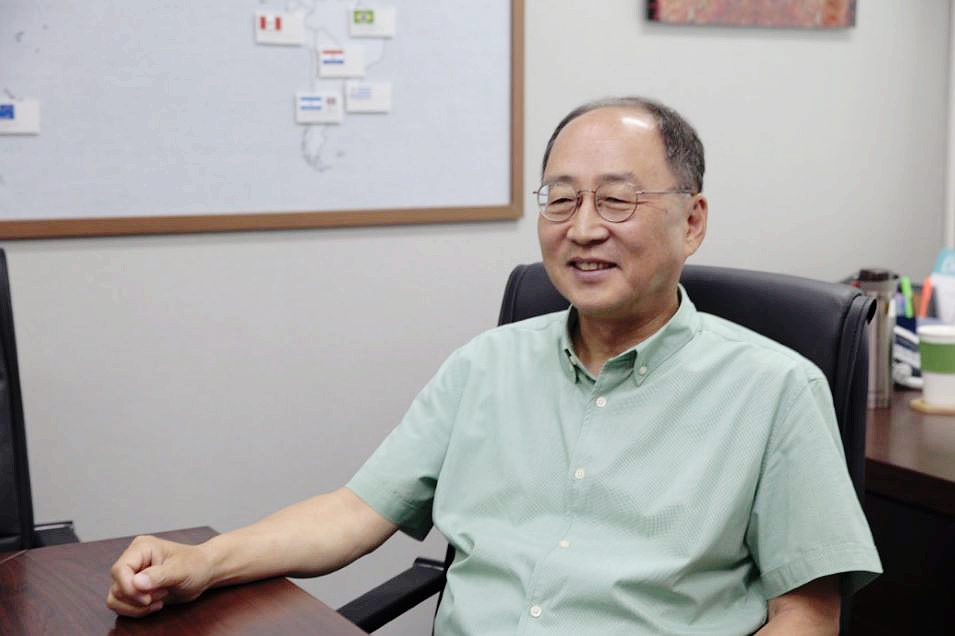 Q. Please tell us your thoughts when you see LASEROPTEK's nearly 20 years history.
A. 20 years has gone so quickly and LASEROPTEK also has been growing fast for 20 years.
First time, we vaguely made a goal- "enter a global market" and were sometimes afraid of accomplishing the goal.
Today, I feel rewarded achieving an aimed quantitative and qualitative growth.
I am very grateful for staffs who have been working for 20 years together. I look forward to another coming 20 years.
Thank You.
https://blog.naver.com/laseroptek1/221330538068