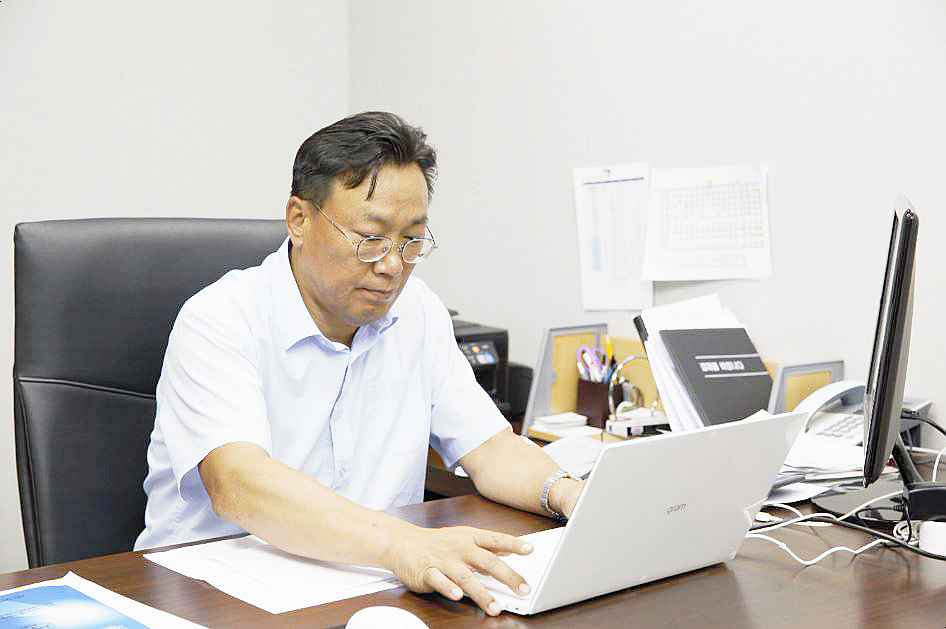 Q. You became CEO and President of LASEROPTEK in 2018. Please tell us your thoughts and determination as CEO and President?
A. First, I, as CEO and President, have pressure on a responsibility and a sense of duty.
Nowadays, both domestic and overseas industrial market are unexpected to observe a trend as a roared wave and shifted dramatically especially, in a global healthcare market.
It seems Blue Ocean, but a reality is Red Ocean. Difficulties that domestic companies with laser devices face demonstrate it.
I would like to speak determination as LASEROPTEK, not just as CEO and President. Our technologies and manufacturing process are very competitive to compete in a global market.
However, our brand, marketing, and sight for a global market are not enough to penetrate a global market. I, however, am confident that such improvements would increase a possibility of growth.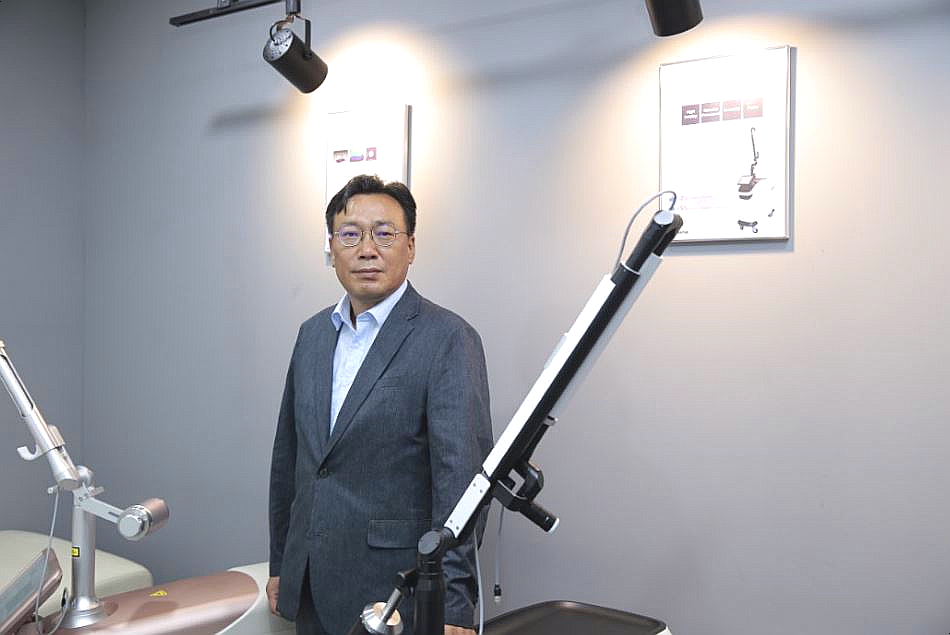 Q. What is LASEROPTEK's strategy of export or a global competitiveness?
A. For first half of year, 2018, we made 80% of our revenue from export.
We have been expanding our target markets, primarily East and West Asia areas.
By far, our global competitiveness is technology. I promise that our global competitiveness would be more increased if marketing promotions and better A/S policy based on brand-new technology are introduced.
We expect that we would enter not only Japan and China markets, but also North American and European markets soon.


Q. What is LASEROPTEK's plan for the second half of the year, 2018?
A. As I mentioned, our plan for the second half of the year is to make our strong brand positioning in a global market throughout launching products in advanced markets.
The plan will be implemented through a more detail planning.
Furthermore, a network expansion in domestic market, research & development of future-oriented new product is both planned and proceeding in the second half year.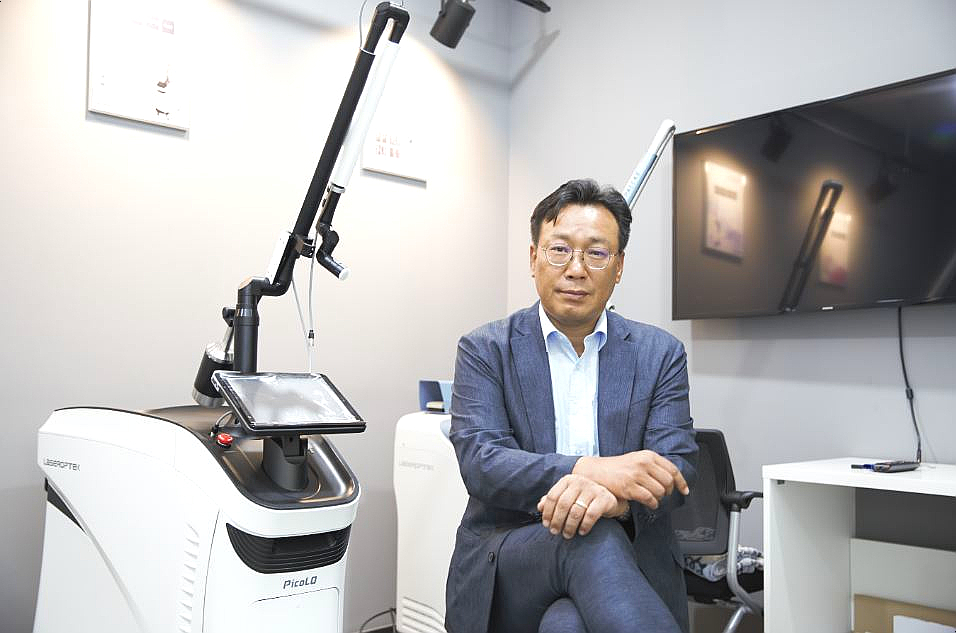 Q. What do you think of LASEROPTEK's vision?
A. Our vision and goal are to become the global leader in a field of medical laser device.
As we keep moving forward with our technology to industrial, medical, and aesthetic fields, I believe that it would be our vision.
https://blog.naver.com/laseroptek1/221330542602